iHeartRadio Plus and All Access allows you to replay a song from Live Radio and Artist stations. You'll be able to replay one of the last three songs you've listened to.
Tap the 

 button located on the player screen on mobile, or on the player bar on iHeart.com and select the song you wish to listen to.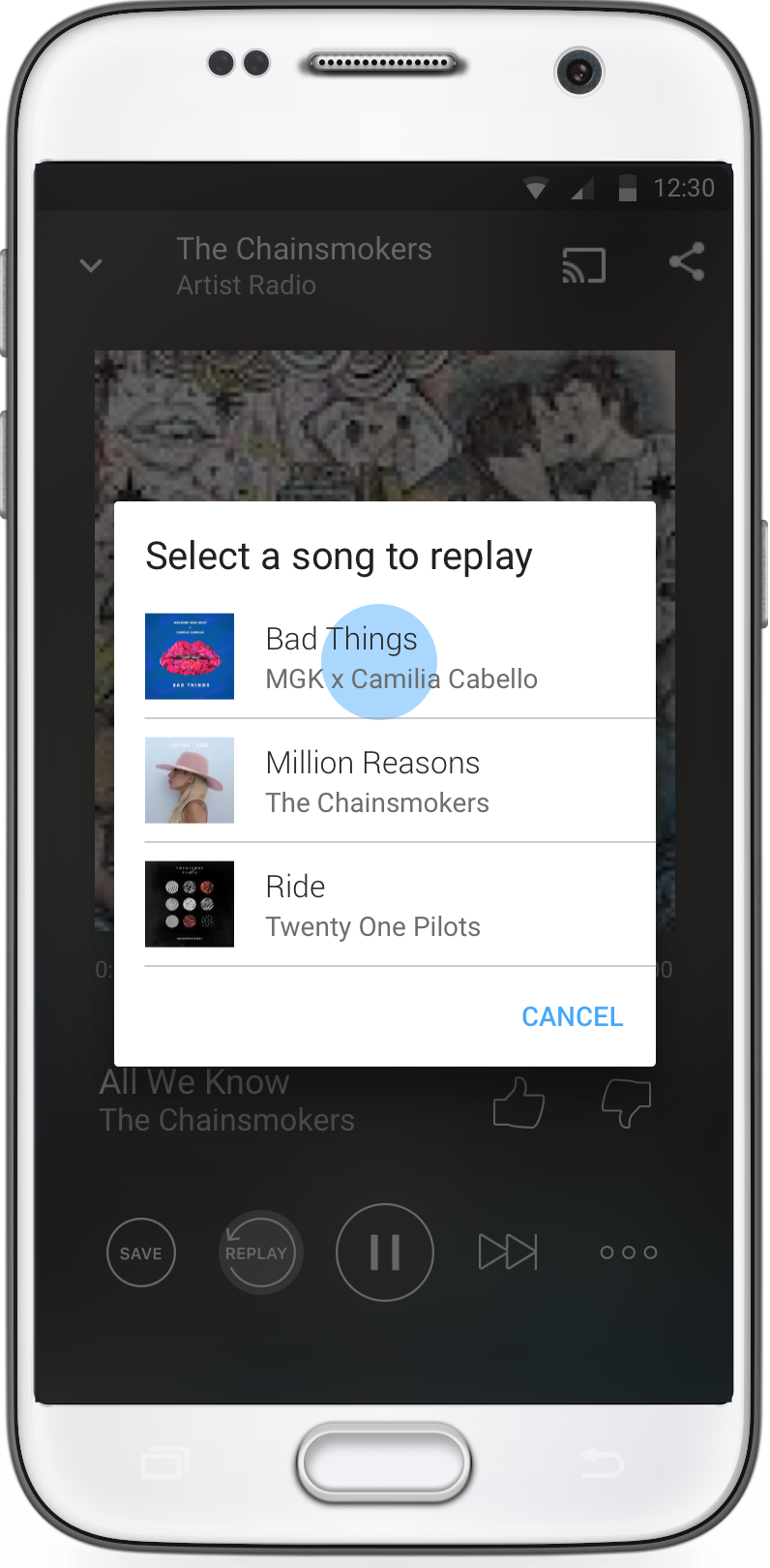 Learn more on how you can upgrade to iHeartRadio Plus or All Access here.